I love this one..
Shows her playful side, wich she has loads of. Also a favorite because she is all in my creations!!!! Makes me feel great that she doesn't need expensive high priced items to look superubber cute! Plus she Loves it and says... "awww you make this for me?"
Under the wrap top she actually has a tankini top, she hearts it alot. Comes with matching bikini bottom! I'm thinkin of doing a DIY all you lovelies!!! So fun so simple.
Here it is...
P.s arent these shoes the sweetest??!!!!!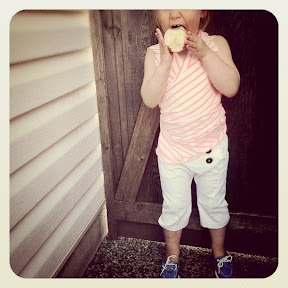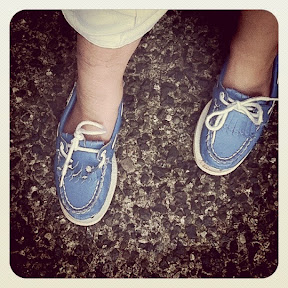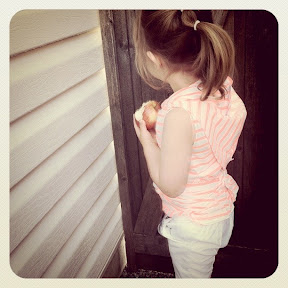 Loves,
Valerie
Xo